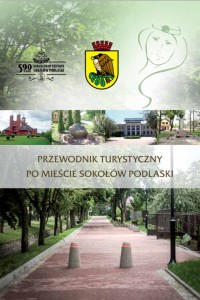 The city guidebook of Sokolow Podlaski contains outline of events important to our city, description of nature and adresses, which may be useful while sightseeing estern Mazovia.
We cordially invite to downloading the pdf file and read the publication.
We also invite to downloading the natural-tourist map of environs Sokolow Podlaski and the map of tourist attractions of Sokolow Podlaski.